Finally, the wait for your dream home is over! What comes next is to beautify it without compromising on quality, space, and comfort. The stress lies in finding the right interior partner to design and execute your interiors at the right time and within your budget. Often brands fail to live up to their promises, and hence there is an absence of a trusted interior partner in the market. That's where we come in to fill the void.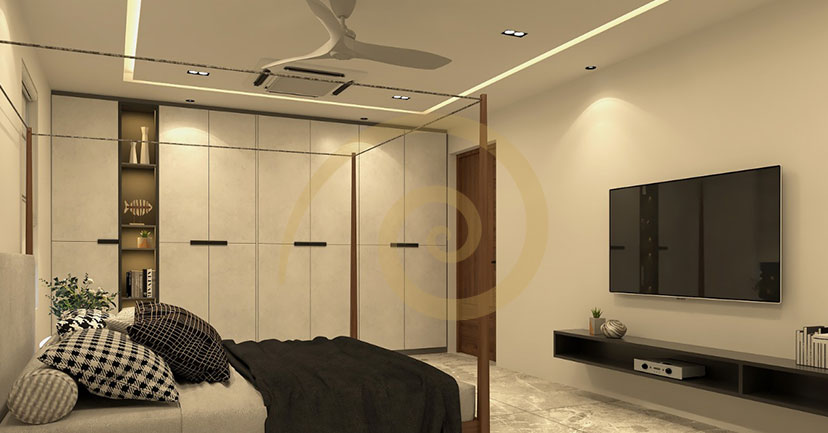 Interius,
Interior Designers and Decorators in Hyderabad, Telangana,
has set foot in the market with a vision to be India's most trusted and desirable interior design company. With the idea of designing, building, and delivering aesthetically pleasing, comfortable, and functional interiors for all types of spaces, we are redefining the interior solutions industry by addressing the market challenges seamlessly. We give you end-to-end interior design and execution services for modern interior design, retail & corporate design, and all furniture & decor elements that your space needs.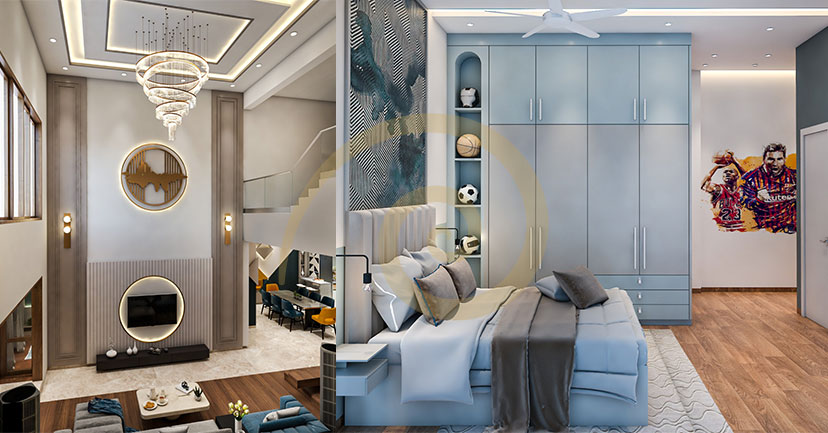 We are here to make the process very simple and stress-free for you. From on-site consultation, and project survey analysis to design conceptualisation, purchase, delivery, installation, and project management, our team of experts will be in touch with you at each step of the process, keeping you updated on the work progress. With us what you see is what you get, with uncompromised quality, modern designs, and top-notch post-sales customer service even after the warranty period expires. We bet you can't find a replica for our services. It is this confidence that has built our brand.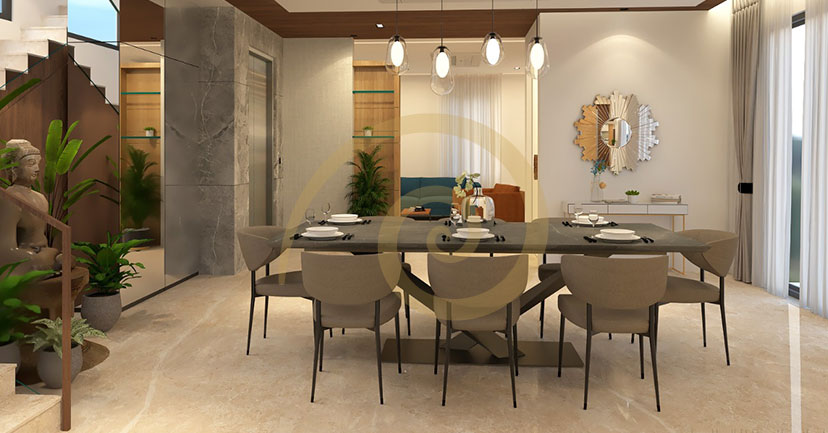 See and choose your interior accessories from our expansive experience centre that is spread across 20,000 sft at Sarath City Mall, Kondapur. From wallpapers to laminates of different colours, textures, and sizes, you can choose from a wide array of variants at the store under the able guidance of our design experts. Interior design is just a piece of cake when done systematically with the experts. Let's take care of your interiors as you get ready for your new beginning.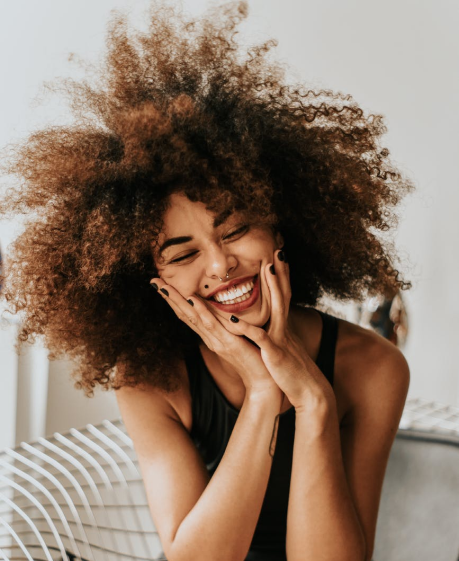 Sreya Dasgupta is a content writer in Design Cafe who loves travelling, reading and archiving inspiring stories of life through her words. Her belief of finding something interesting in every nook & corner of this world, her passion for exploring new culture, culinary and lifestyle inspires her to write. When not working, she loves spending time with her Ukelele.