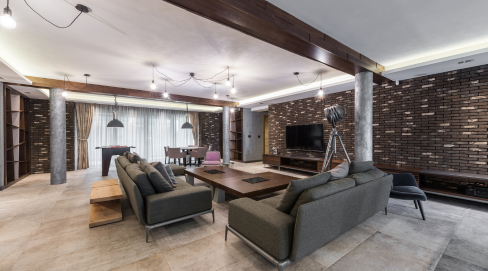 Step into a living room of the future with interiors from Interius. Our exceptional range of quality interiors are sure to match your amazing taste.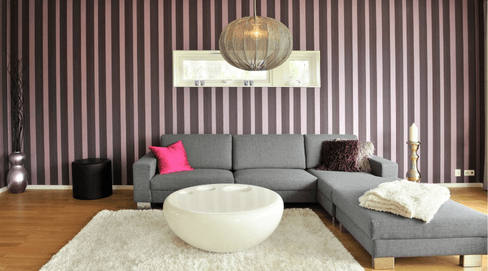 Looking to bring your home in Anantapur to life? There's no better place to do it than Interius.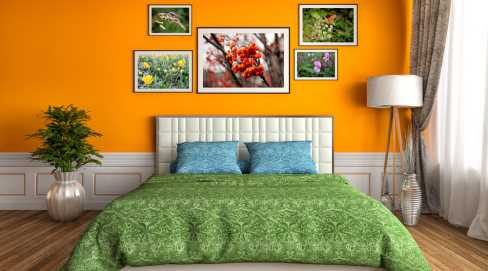 Our creative designs for kids bring out the best in them. From creative stimulation to comfort, Interius has everything covered.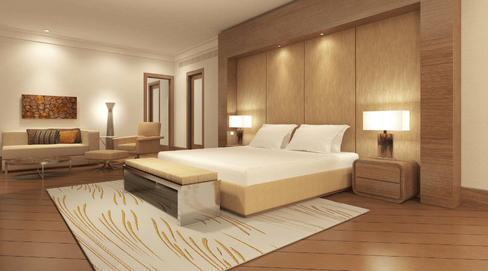 Give your bedroom a touch of the Interius magic. Our bedroom interiors are perfect for your budget and style.