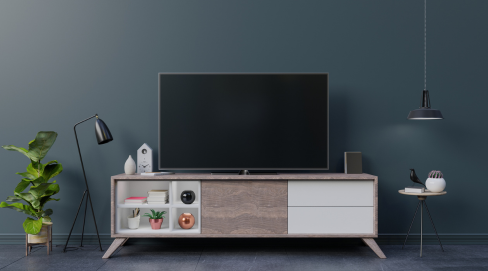 Interius' exceptional range of living room interiors can help you shape your space just the way you dreamt it. Book your free consultation today!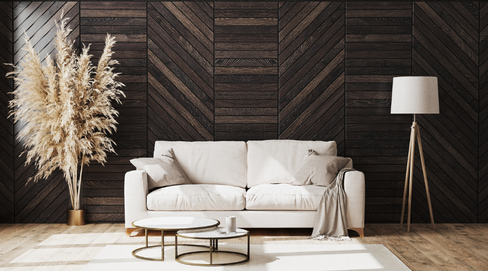 We have the elements to make your living room a truly lively one. Visit us and experience the range for yourself.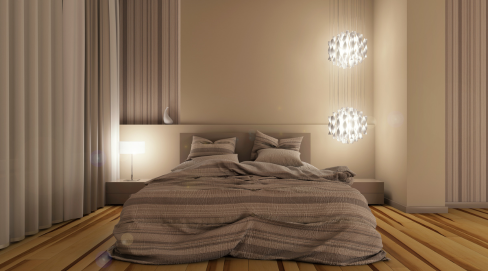 From engaging themes to safe furnishings, Interius has all the elements to give your children the safe and positive space they need to grow.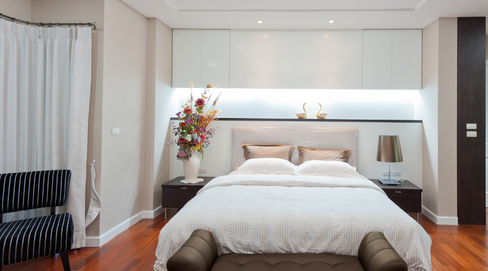 We can make you fall in love with your bedroom. Visit us and shape your bedroom into the perfect one.