At Interius, we design your home to your individual and family needs. Our professionals inform you about design choices and tradeoffs – whether it is related to kitchen designs or creating more space. We believe that the better informed you are, the more successful our mutual collaboration will be.
5000 plus dream House delivered and counting..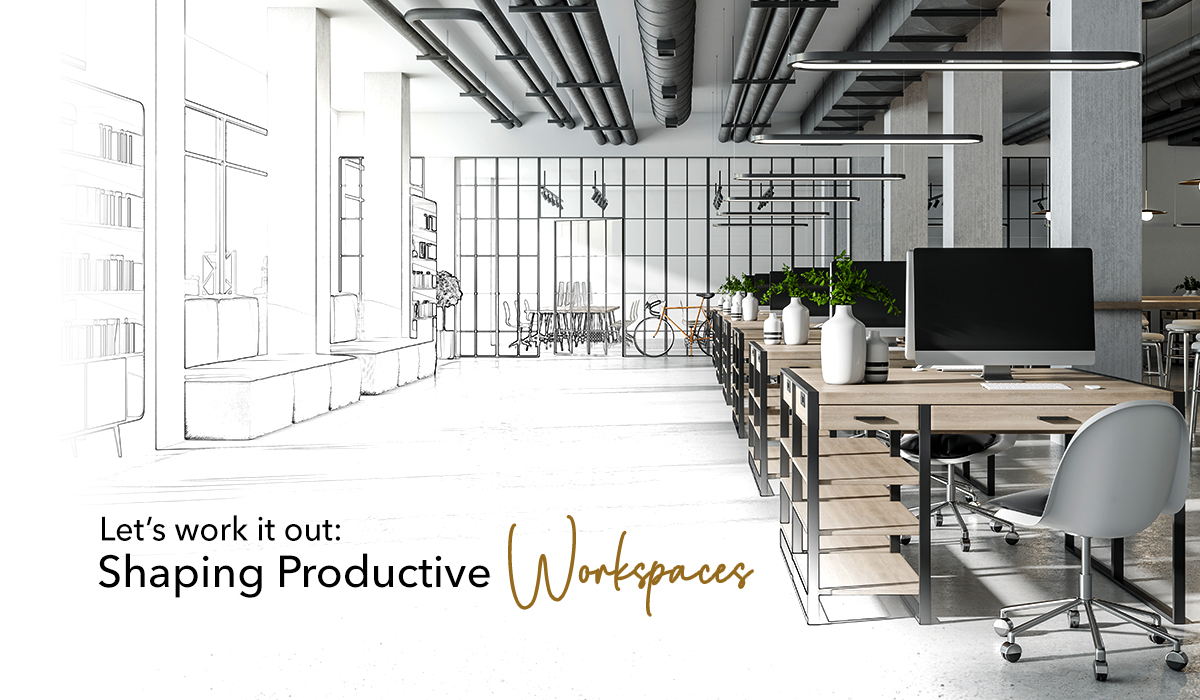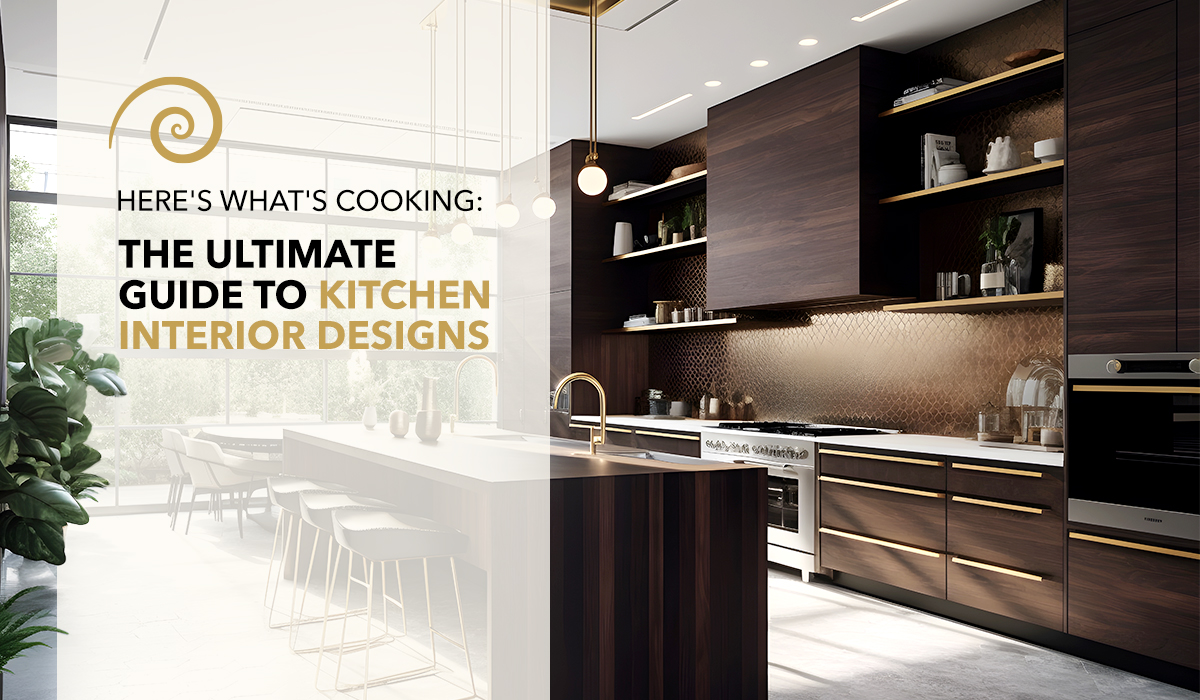 The space where flavours blend to give finger-licking delicacies needs...
Read full blog
Home Interior Design Ideas