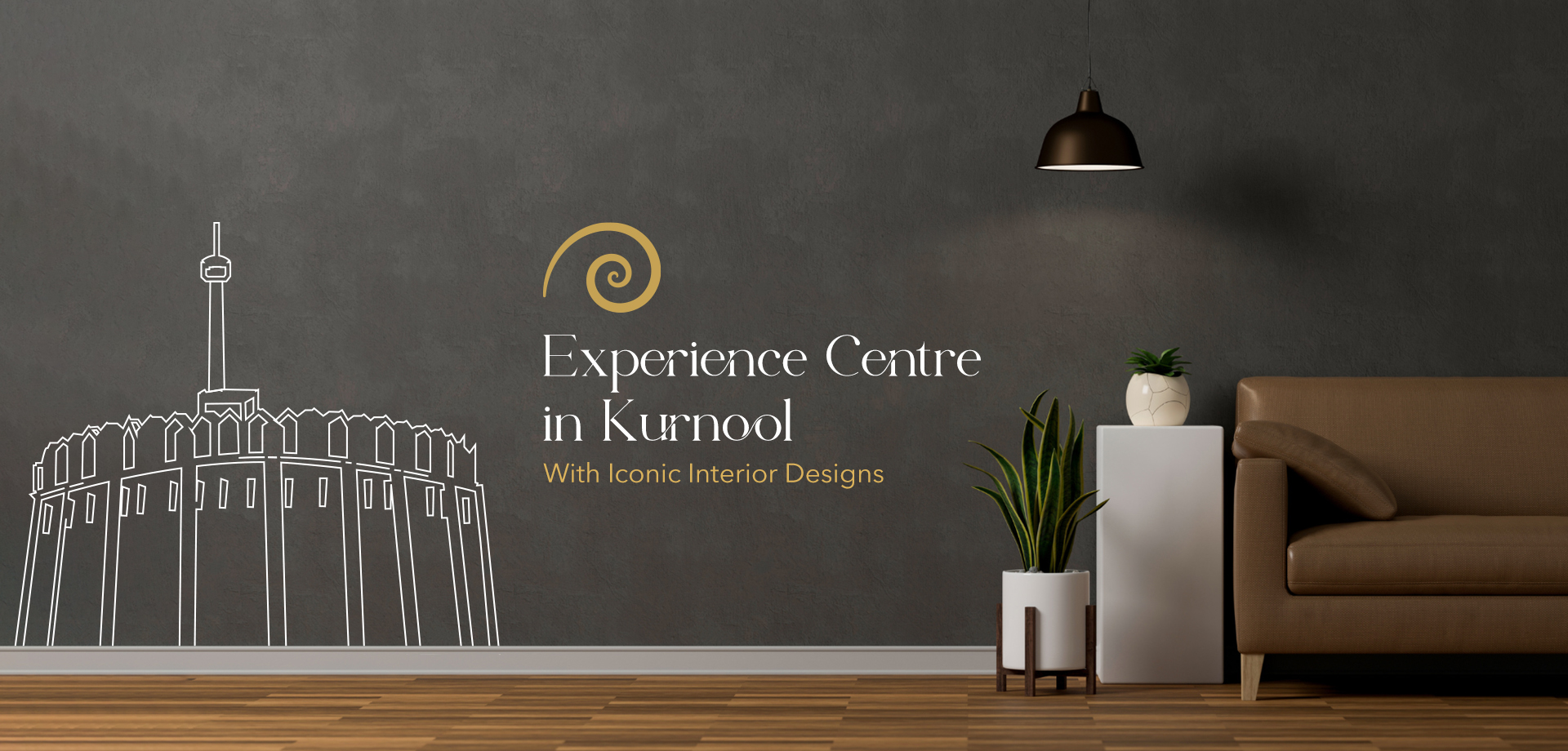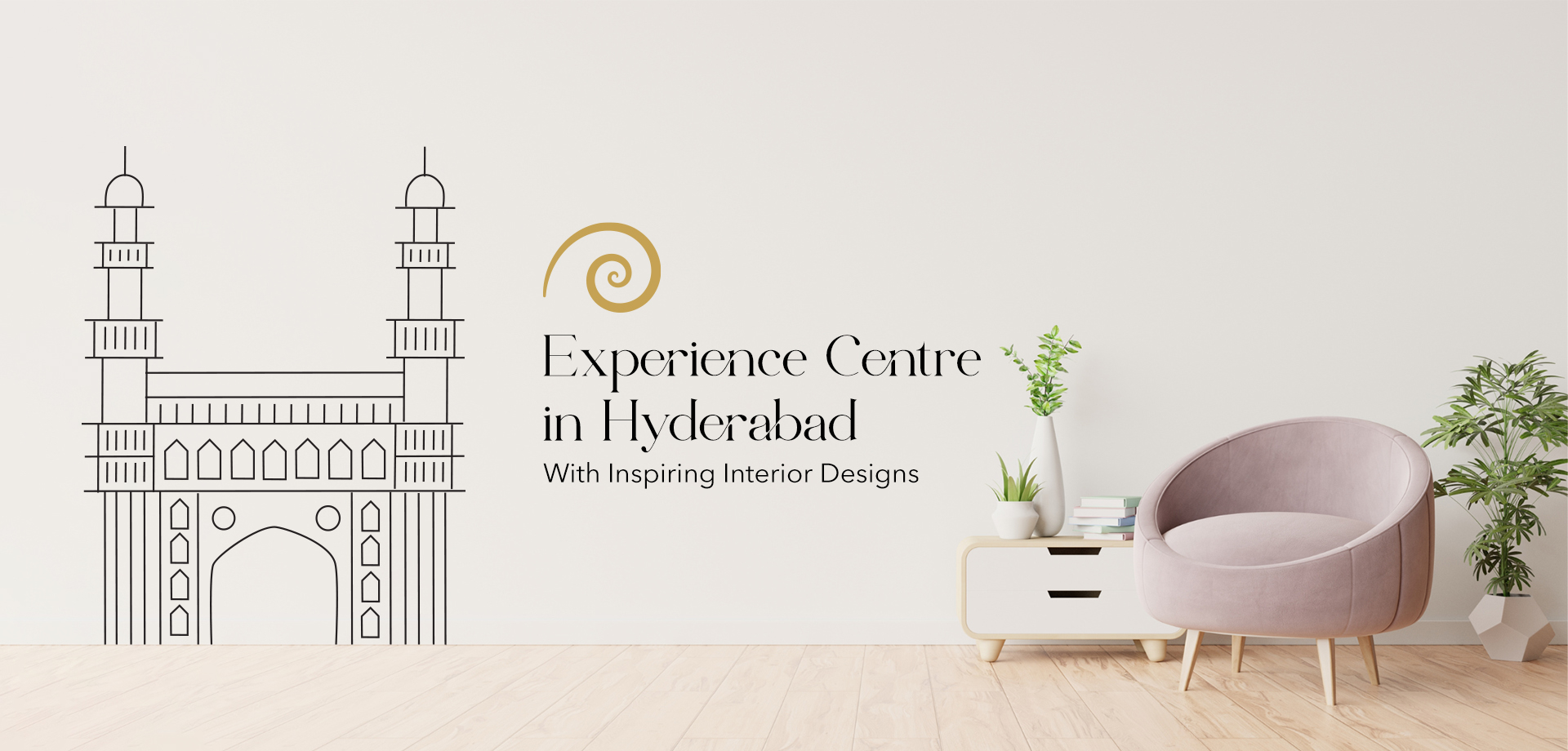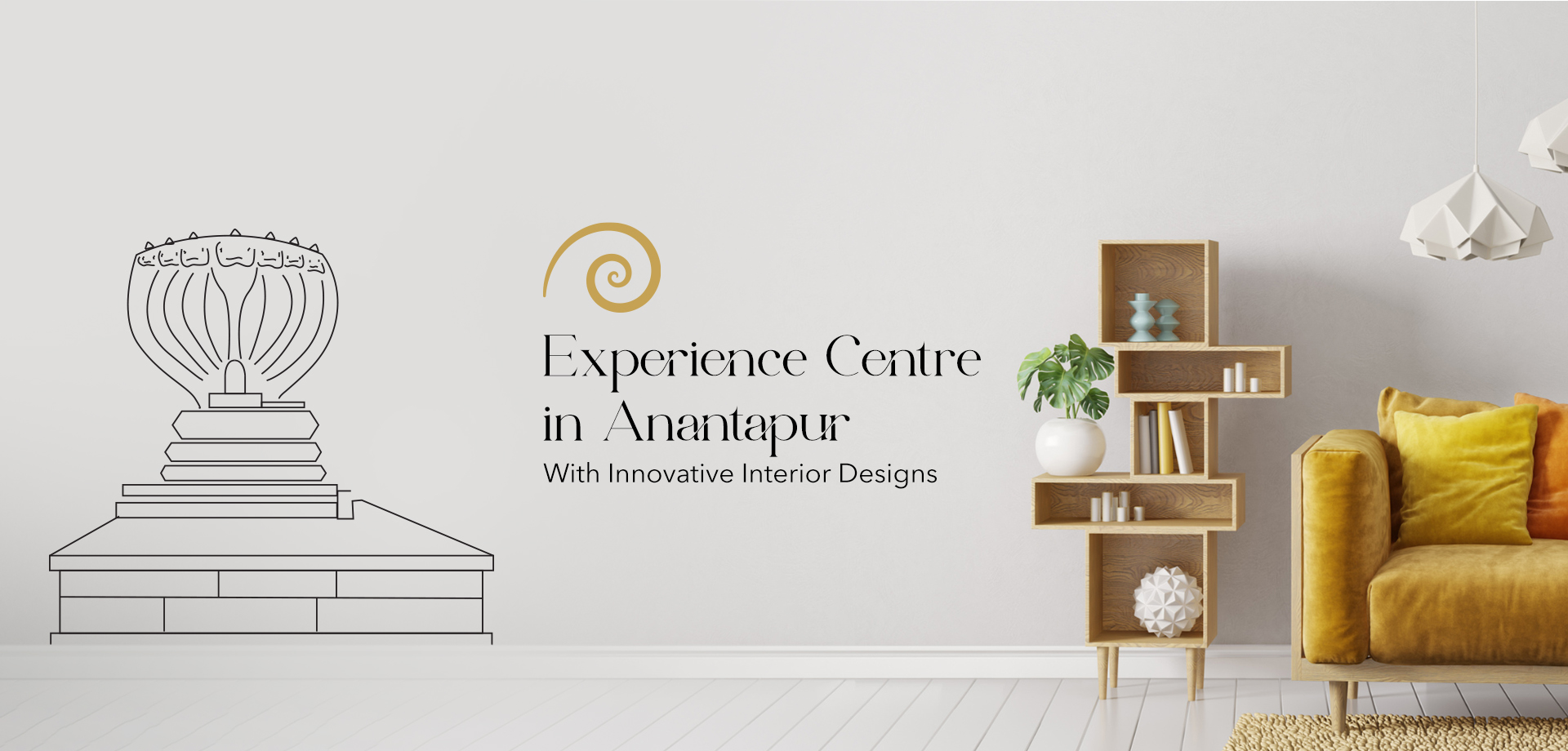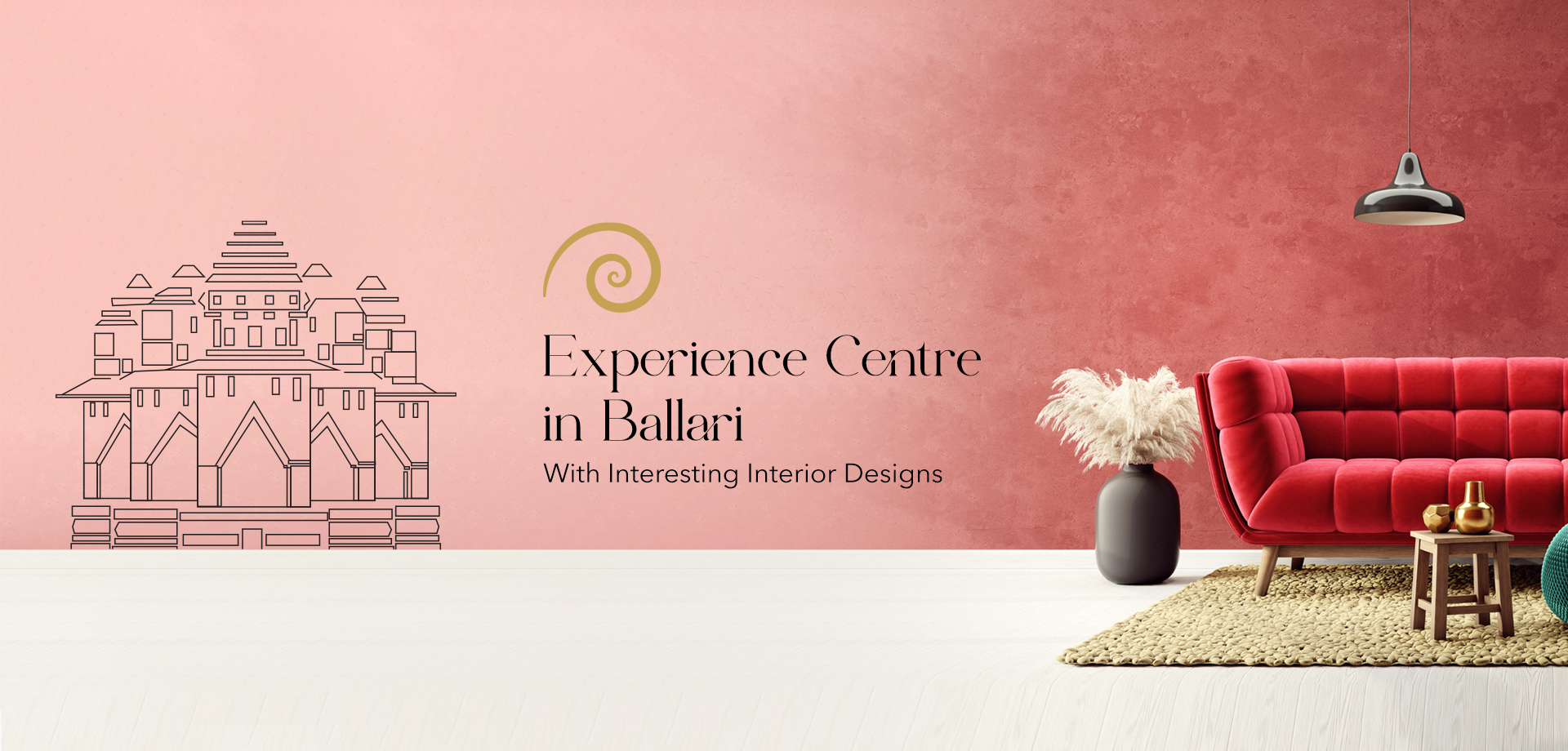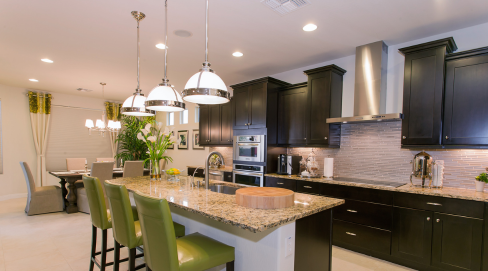 The smart way is the modular way. Our modular kitchens are sure to leave you impressed.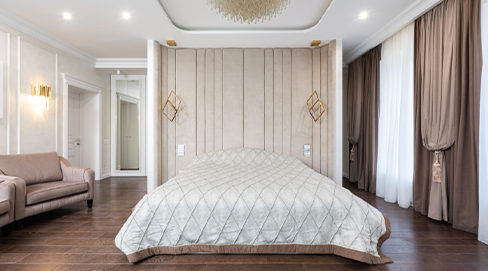 Bring joy and colour to your kid's bedroom with us! Our exceptional range of interiors for children's bedrooms always gets them excited.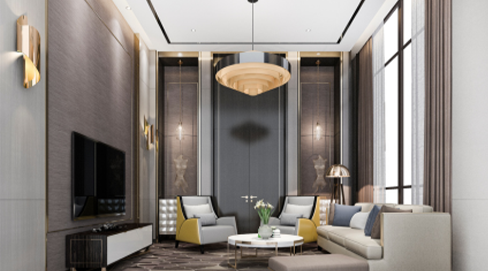 Give your living room the level of quality it deserves with Interius. From cosy seating options to beautiful coffee tables, we've got it all.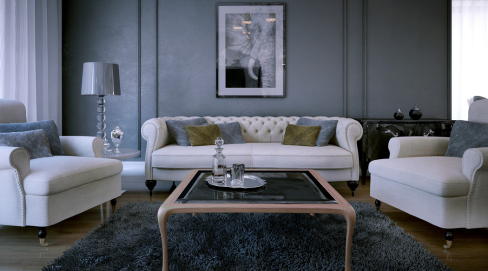 Discover how to make your living room look stunning without breaking the bank! Explore these budget-friendly interior designs that will make your space stand out.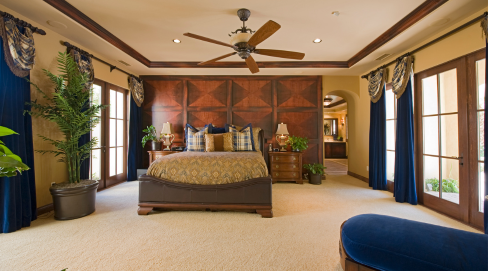 Give your little ones the themed bedroom they deserve! Interius knows what kids love and has the elements to make them super happy.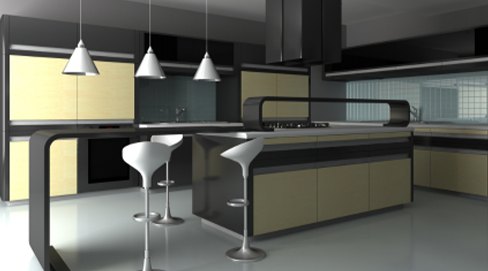 Get ready to start cooking your favourite recipes in a futuristic modular kitchen by Interius.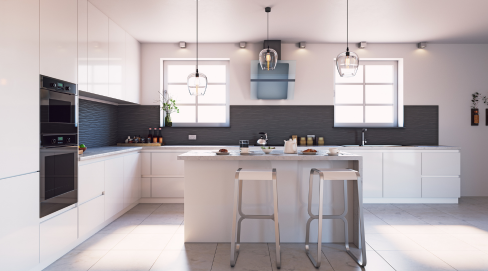 Our collection of modular kitchens are worth checking out. Book you free consultation today and visit us.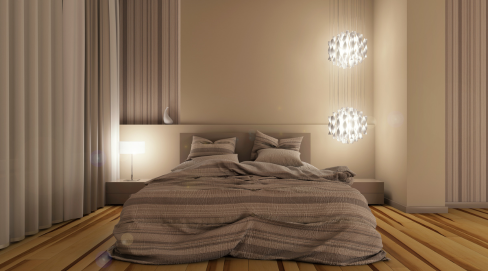 From engaging themes to safe furnishings, Interius has all the elements to give your children the safe and positive space they need to grow.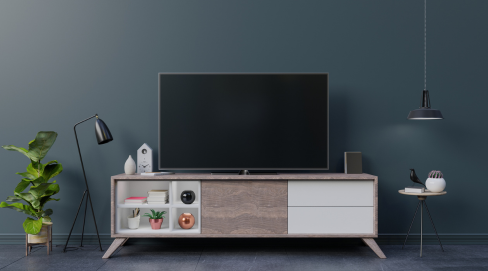 Interius' exceptional range of living room interiors can help you shape your space just the way you dreamt it. Book your free consultation today!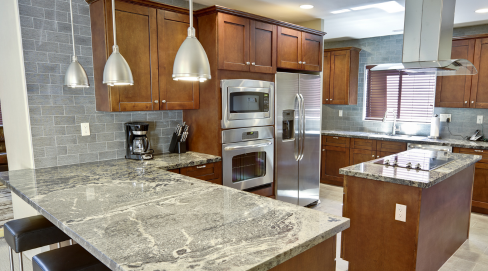 Our modular kitchens are futuristic and easy to use. Check them out by booking your free consultation today.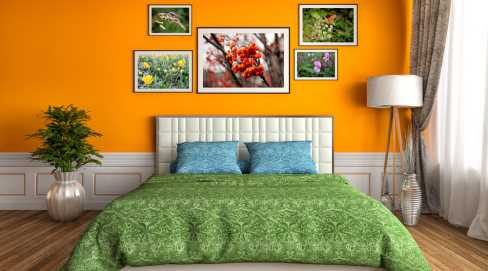 Our creative designs for kids bring out the best in them. From creative stimulation to comfort, Interius has everything covered.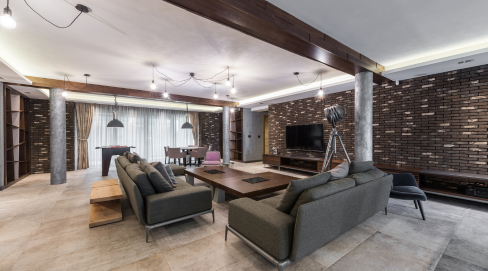 Step into a living room of the future with interiors from Interius. Our exceptional range of quality interiors are sure to match your amazing taste.