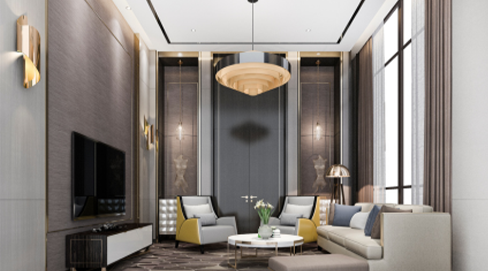 Give your living room the level of quality it deserves with Interius. From cosy seating options to beautiful coffee tables, we've got it all.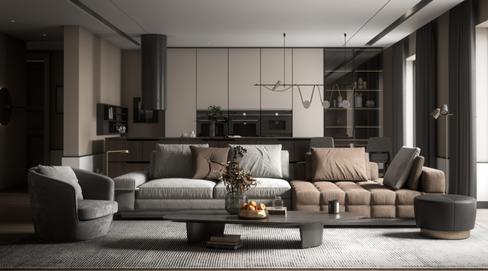 We have something for every budget here. Choose from an expansive range of interiors to style up your 2 BHK/3 BHK homes.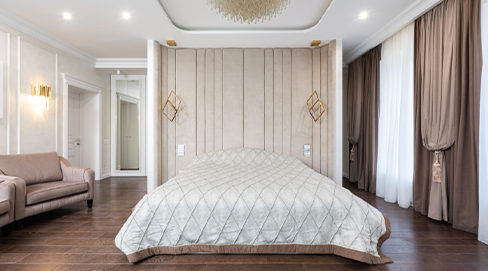 Bring joy and colour to your kid's bedroom with us! Our exceptional range of interiors for children's bedrooms always gets them excited.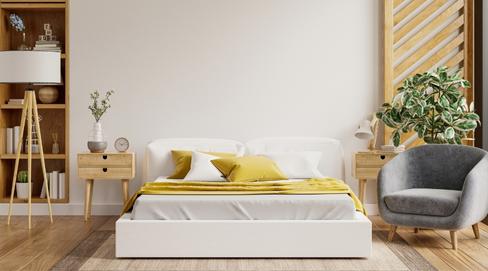 Set the right mood for every bedroom in your house at Interius. Our incredible bedroom collection awaits your arrival.